Here are the universities those accept students without GMAT scores in Canada.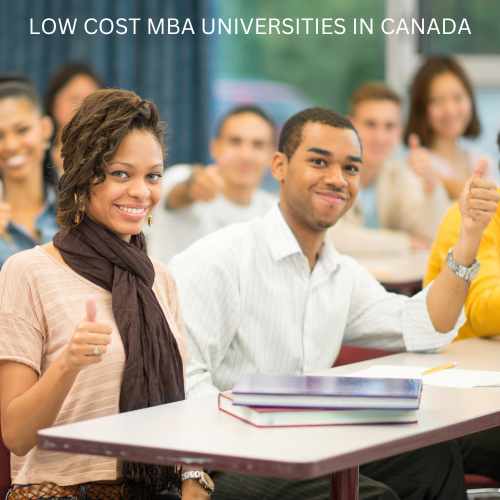 Here are the universities that are affordable, best and top ranked in Canada.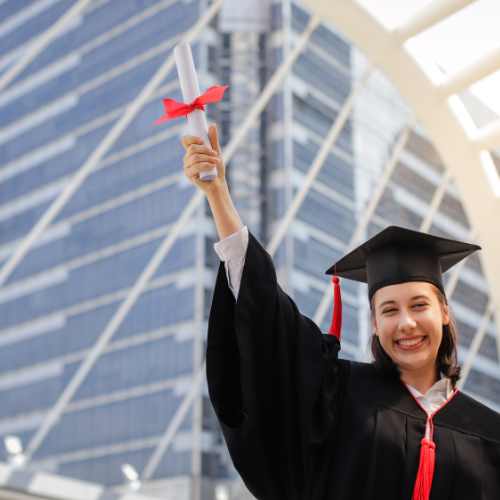 Here are the top universities in Canada for Bachelors in Engineering or Technology.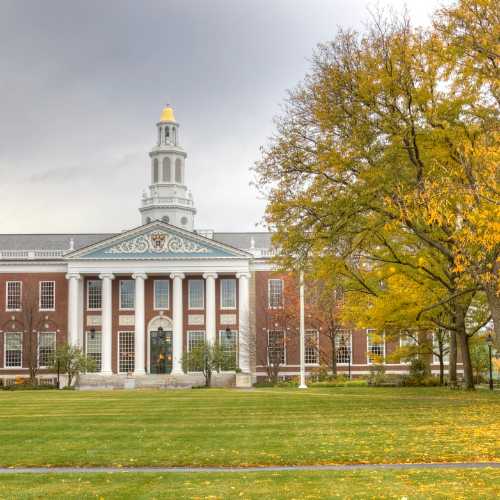 We have identified and created the best arts colleges in Canada for Associate of Arts course. Below are the list.